About Us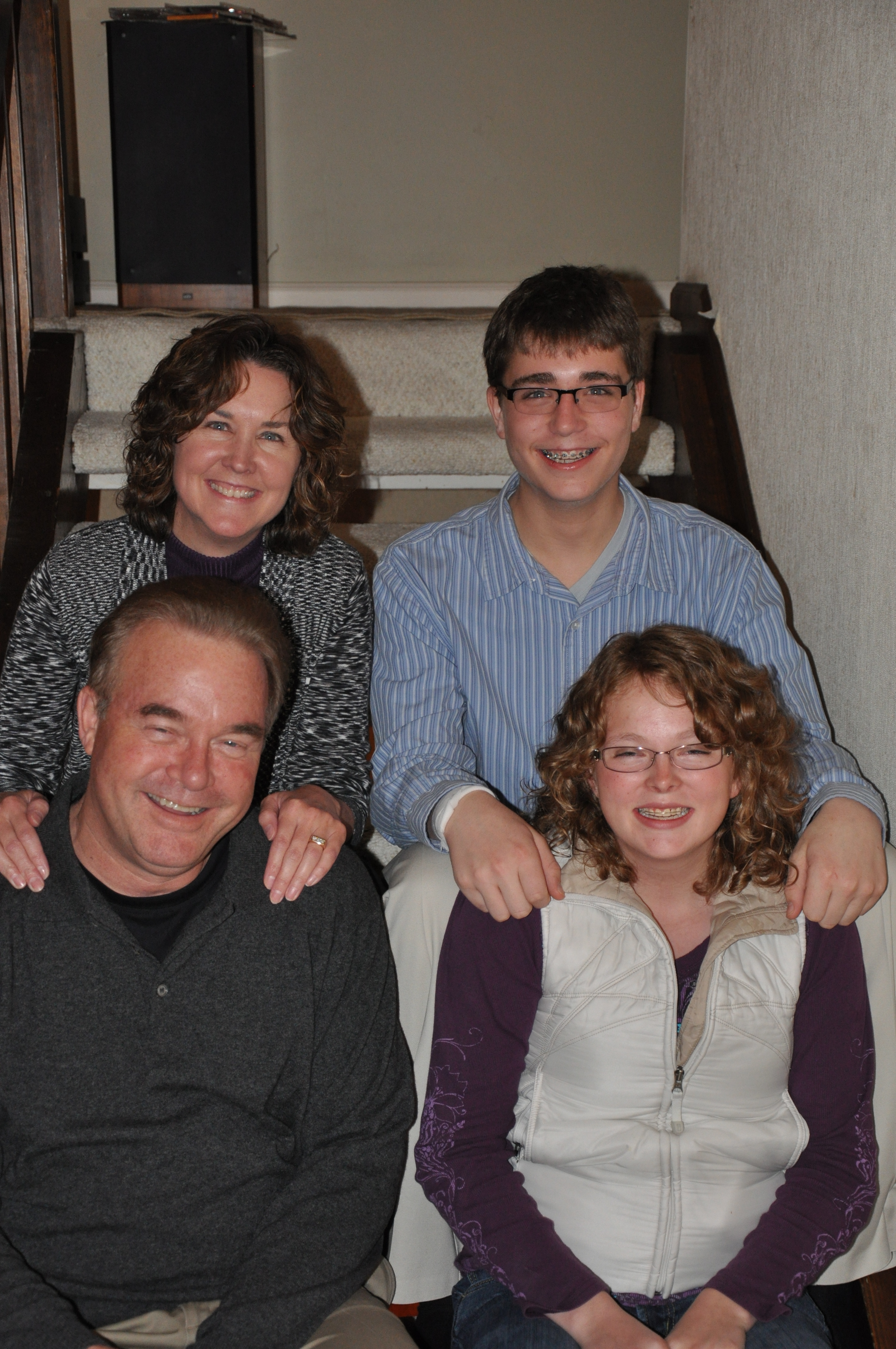 AllergicChild.com is the creation of Robert and Nicole Smith. We are the parents of a severely food allergic teenage son, Morgan, first diagnosed at the age of 9 months old with life threatening allergies to peanuts, tree nuts, sesame, fish and shellfish; and a college-age daughter, Michaela, diagnosed with celiac disease and a mast cell mediated disorder. We'd like to share our experience with you to help you keep your food allergic child safe, healthy and living as close to a 'normal' life as possible.
Subscribe to our Blog!
Enter your e-mail address to follow this blog and receive notifications of new posts by email!