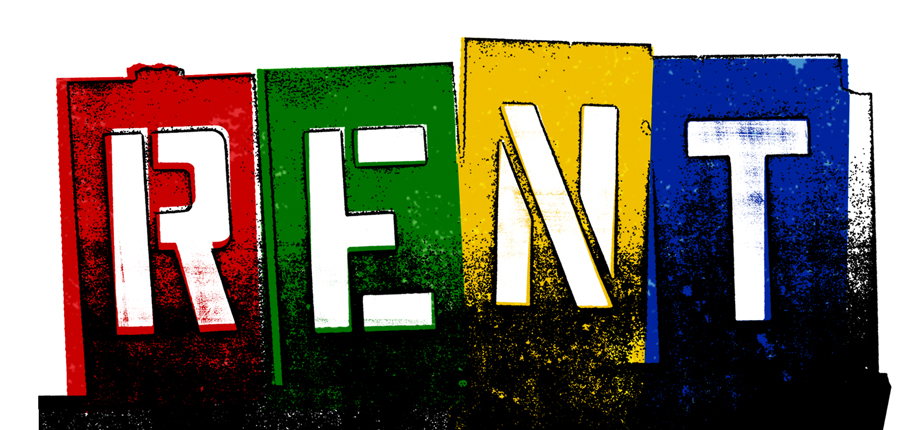 I had a really unique opportunity last week. As the Student Body President at the University of Denver (DU), I get invited to events and special functions all the time – but this time was particularly special. The Broadway musical Rent was visiting Denver and our Vice Chancellor of Advancement at DU (his name is Armin) invited myself, the Student Body Vice President, and two of our student government representatives to go out to dinner with him and his husband and then see the play! Armin is essentially in charge of fundraising for our university, so this was quite an honor.
We began coordinating a dinner place over email. While the Vice President (Darylann) and I had previously had lunch with Armin, I had no expectation that he would remember my food allergies. He first offered a spicy Chinese restaurant in the area. I counter-offered with two local restaurants I knew would be safe (and not incredibly expensive either). Armin tried to reserve a table at either of those restaurants, but they were all booked up.
Instead, he hired a private chef.
I can say with absolute certainty, I've never had an experience quite like this. A private chef? At Armin's fancy place in downtown Denver? And then a Broadway show?? I was completely blown away. Armin asked us to all send along our food allergies or other requirements so the chef could adequately prepare food.
One of the student government representatives, Jake, has Celiac Disease. Darylann has gastrointestinal issues that prevent her from consuming dairy. And I have my own food allergies to peanuts, tree nuts, sesame, shellfish, and fish. (The other rep, Scott, doesn't have any intolerances or allergies). Darylann, Jake, and I all were joking the chef was just going to serve us a bowl of rice and call it quits!! We underestimated the chef's ability severely.
The chef, Megan, was incredible. She prepared a four-part meal: a salad with vinaigrette and watermelon beets, a sautéed butternut squash with spicy vinaigrette and yogurt, baked chicken breast with mushrooms and a delicious creamy sauce, and cherry meringue kisses for dessert. It was all 100% safe. She double checked all of the ingredients, prepared Darylann's dinner without the yogurt and cream sauce, and accommodated all of my allergies perfectly. It was incredible. She was completely at ease accommodating all of our food allergies and intolerances and double checked with all of us.
The show afterward was fun too!! I was still shaking in my boots by how awesome (and delicious) the dinner was and how successful the chef was in accommodating all of our allergies and intolerances. This just goes to show that multiple different food allergies can and will be accommodated in a professional setting with a caveat – make sure to speak up about your needs! This was an exquisite experience!